NUGGET SW system modules​

Payroll system
We understand numbers and pay slips like few people. Let our payroll software do the work for you. Accurate, clear, reliable. Don't worry, rely on us. Professional payroll software not only makes it easy to enter and update employee data and deductions, calculate wages, insurance, contributions and sickness benefits, but also produces electronic outputs for the government and much more. In addition, a simple system of individual adjustments relieves you of unnecessary manual input and tedious calculations.
More about the module



HR
An employee is not just a collection of archived documents. It is a person with his/her own needs, characteristics and specifics. Our software allows detailed monitoring and evaluation of employees according to a number of criteria. You can choose from a number of preset options (qualifications, professional performance, language skills, courses and training, medical fitness, etc.) or create your own criteria. Just the way you need it.
More about the module

Human Resource Management
Maintaining and managing an organisational structure is sometimes not easy. Our software provides comprehensive job evaluation options. It takes care of a clear catalogue of jobs and defined positions down to the smallest detail (description and requirements of each position, job aids, etc.) It also handles the costs of employee development or benefits.
More about the module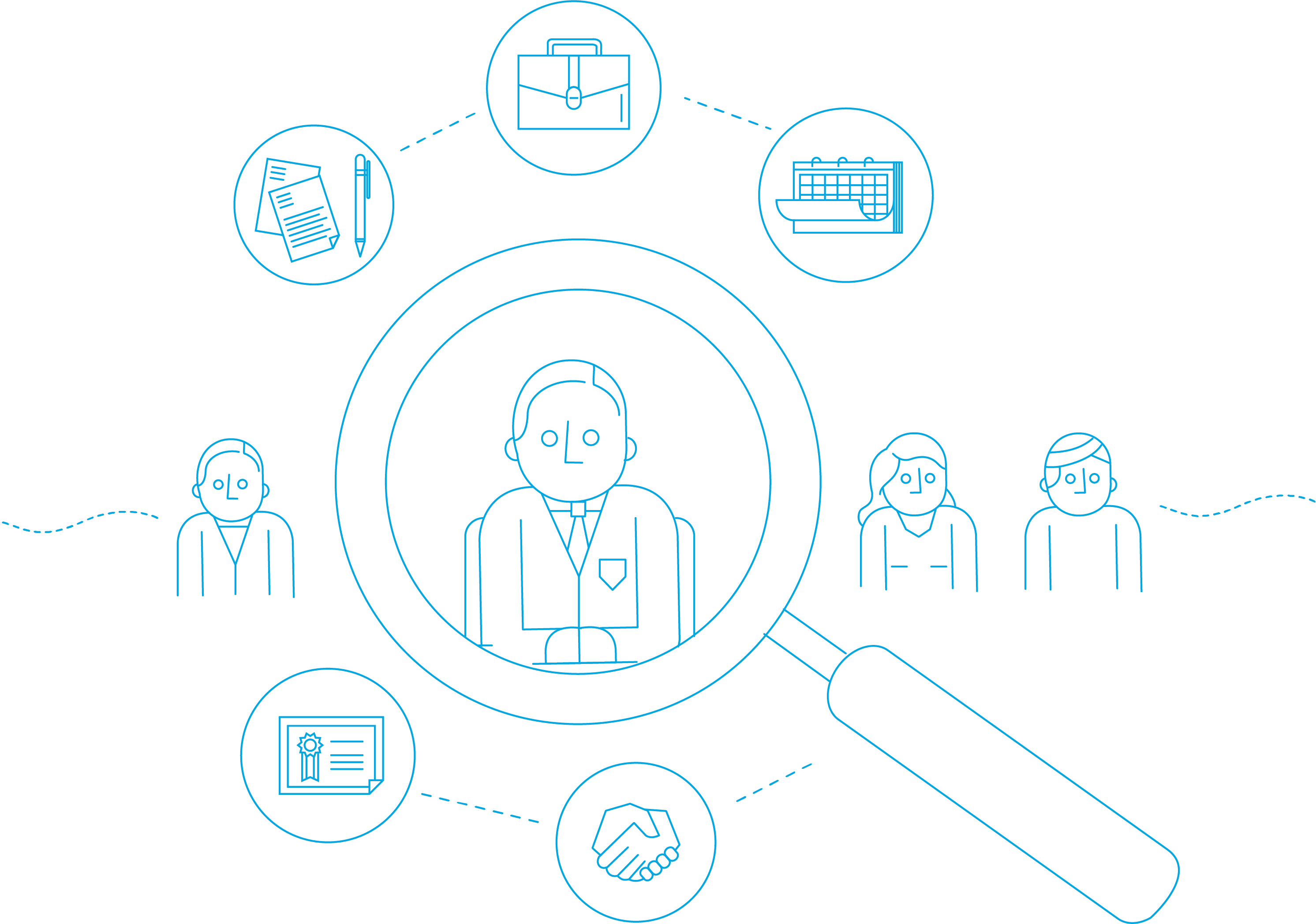 HR Portal
Simplify the work with HR data and control over deadlines for you and your employees. The HR Portal connects employees to the HR system and provides absence approval, HR data handling and event notification. It allows you to record appraisals, view data and will keep an eye out for you for things such as impending expiry dates for appointments or training. Last but not least, it is linked to the payroll module and allows you to view electronic payslips. We are also happy to offer you a tailor-made solution. For our customers we have developed, among other things, decentralised reporting of hours worked on orders, employee appraisals with a link to remuneration, or the processing of travel orders.
More about the module

Payroll outsourcing
Rely on the quality work of our employees, who are highly experienced in managing payroll according to current legislation. We will be happy to help you with your payroll processing. We keep payroll accounting in our company's offices, where we record all documents and data. At the same time, we can effectively protect them against misuse.
More about the module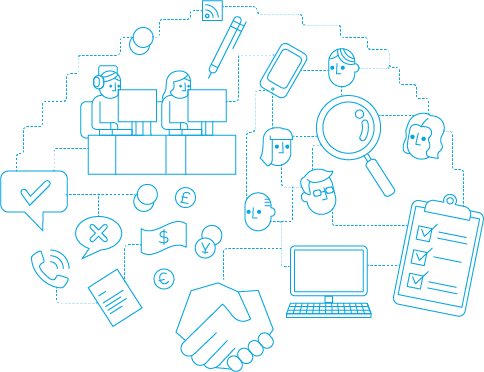 Payminator
Make it easier for you and your employees with your annual tax settlement. Our unique web-based application, which is fully integrated with the payroll software, completely solves the issues of annual settlements, monthly tax rebates and their convenient management for employees, payroll accountants and HR managers. Employees no longer have to fill in paper "Taxpayer's Declaration" or "Annual Settlement Request" forms, they can do so with an intuitive and interactive form that takes only a few minutes to complete. The payroll accountant no longer retypes anything, she simply imports.
More about the module

Time and attendance system
With more than 30 years of experience, our Nugget payroll and HR system is the top of its class. In order to complement our program with an equally top-notch time and attendance system, we decided to join forces with several time and attendance system vendors, especially ADVENT, spol. s r.o. and their PowerKey product, which has been a leader in its field for over 25 years.
More about the module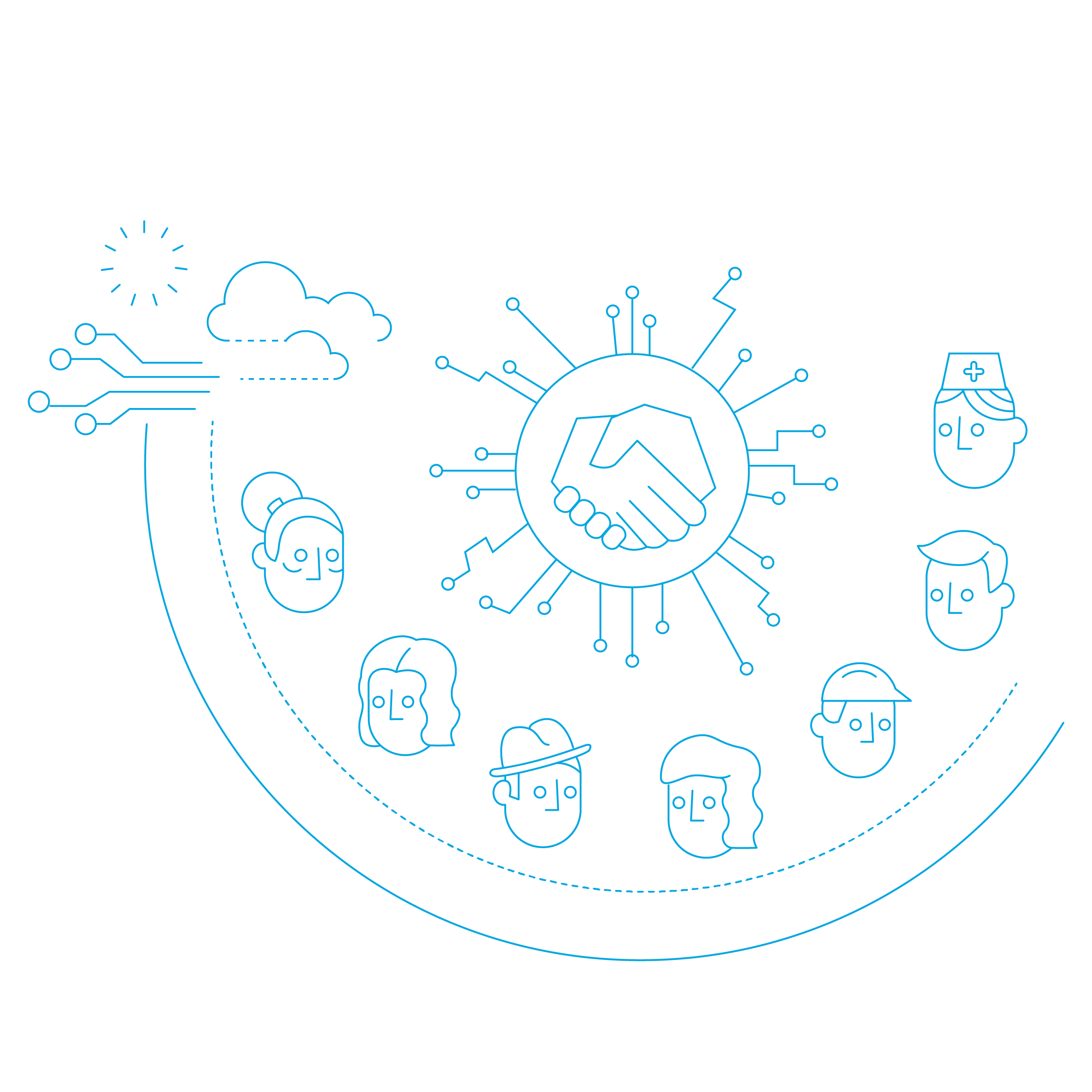 Integration with other systems
Nugget SW excels in a number of features and functionalities that have long placed it at the absolute top of payroll and HR systems. It's not just about the quality of the system as such, but also, for example, the quality and availability of customer service. This is often appreciated by users far more than the special features within the software. Other important aspects are the possibilities of integrating the system into the company's ERP or connecting it to other systems used by the company. In all of the above areas, Nugget is exceptional.
More about the module

Employment law consultancy
Do you not have lawyers in your company who specialize in employment law issues, are your lawyers too busy, or do you "just" need expert advice on a specific matter? Whether it is a regular preparation or modification of documents for employees to comply with legislative requirements and corporate demands, or a one-off matter such as a dispute with a former employee, we have a solution for you!
More about the module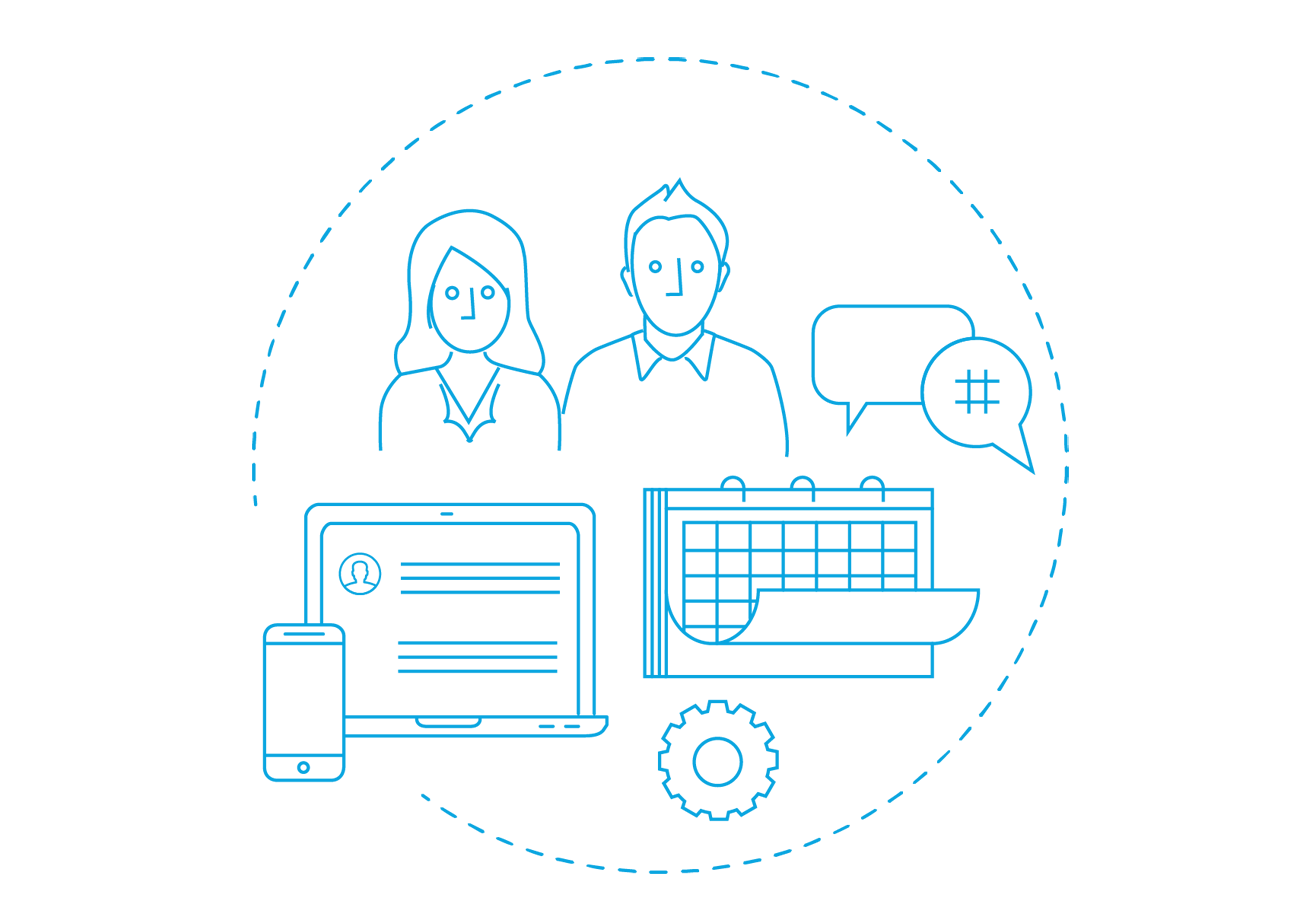 Hotline
Our system is reliable and straightforward, but everyone needs help from time to time. Experts on the customer hotline are available every day from 8am to 4pm.
Training
We will prepare and arrange all training related to installation, operation and other specifics of our system. Individually, flexibly, comprehensibly.
The Lifecycle
In the event of an outage of an existing payroll accountant, we will jump into the payroll work in progress and complete the processing.