Payroll Processing
We understand numbers and payslips like few others. Let our program do your work for you. Accurately, well arranged, reliably. Do not deal with issues, rely on us. A professional payroll software not only makes it easy to enter and update data on employees and their deductions and calculate wages, insurance, contributions and sickness benefits, but also creates electronic reports for the state administration and a lot more. In addition, a simple/smart individual adjustment system will relieve you of unnecessary manual input and lengthy counting/calculations.
More about the module


Human Resources
An employee is not just a set of archived documents. He/she is a human being with his/her own needs, qualities and particularities. Our software enables detailed monitoring and rating of employees according to several criteria. You can choose from several pre-set variants (qualification requirements, professional performance, language skills, courses and training completed, medical fitness, etc.) or create your own criteria. Exactly according to your needs.
More about the module

Human Resources Management
Maintaining and managing an organizational structure can sometimes be a challenge. Our software provides comprehensive job evaluation options. It will take care of a well-arranged catalogue of jobs and defined working positions down to the smallest detail (description and requirements of individual work positions, work aids, etc.). It also addresses the costs of training employees or the benefits.
More about the module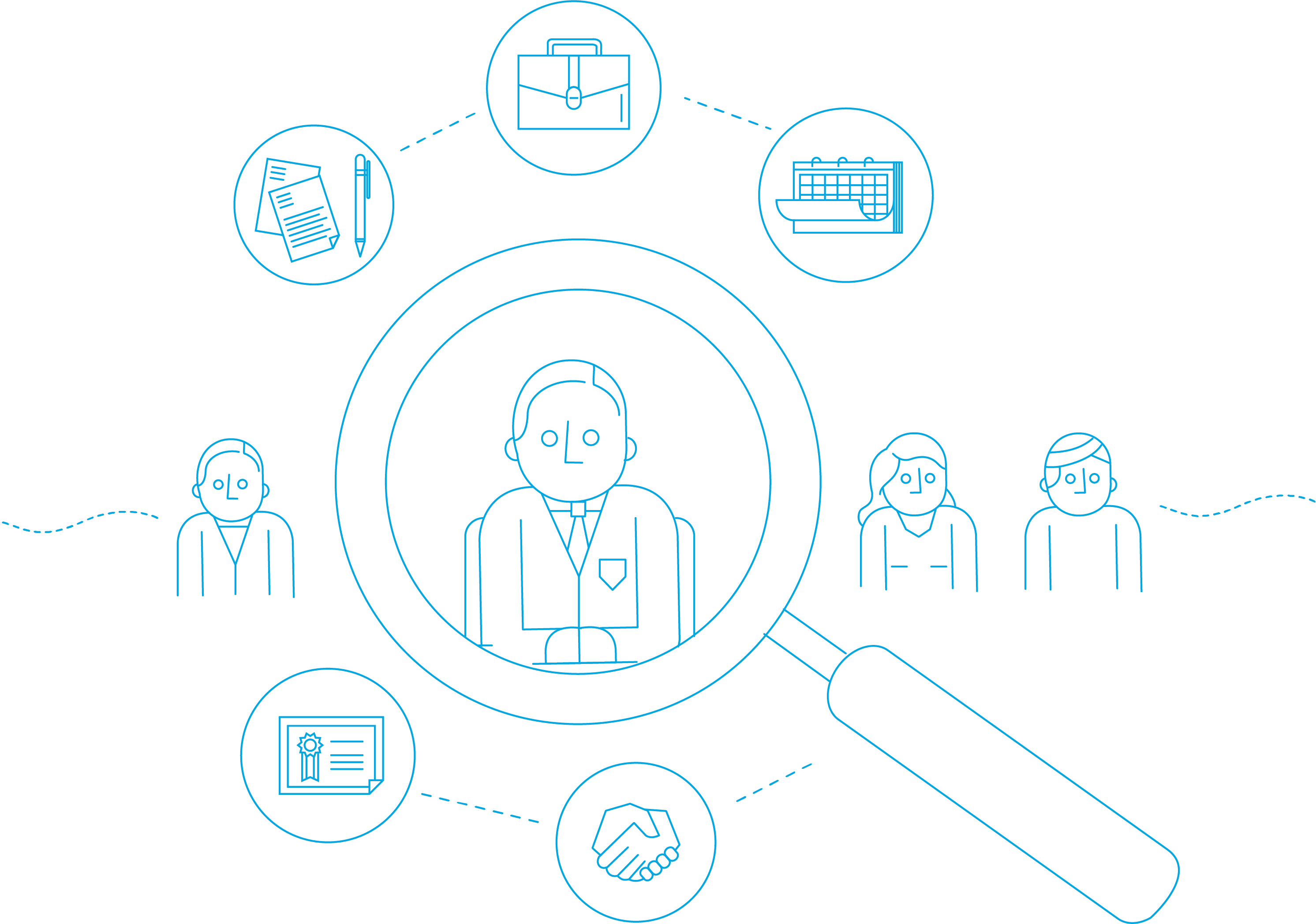 Self-service
Make it easier for you and your employees to work with human resources data and take control over events/dates. The portal connects employees to the human resources system and offers/provides the approval of absences, work with human resources data and notification of events. You can use it to record/write evaluations and view data, and it will also provide tracking, for example, for the approaching expiry dates of examinations or training. Last but not least, it is also connected to the payroll module and allows you to view electronic payslips
More about the module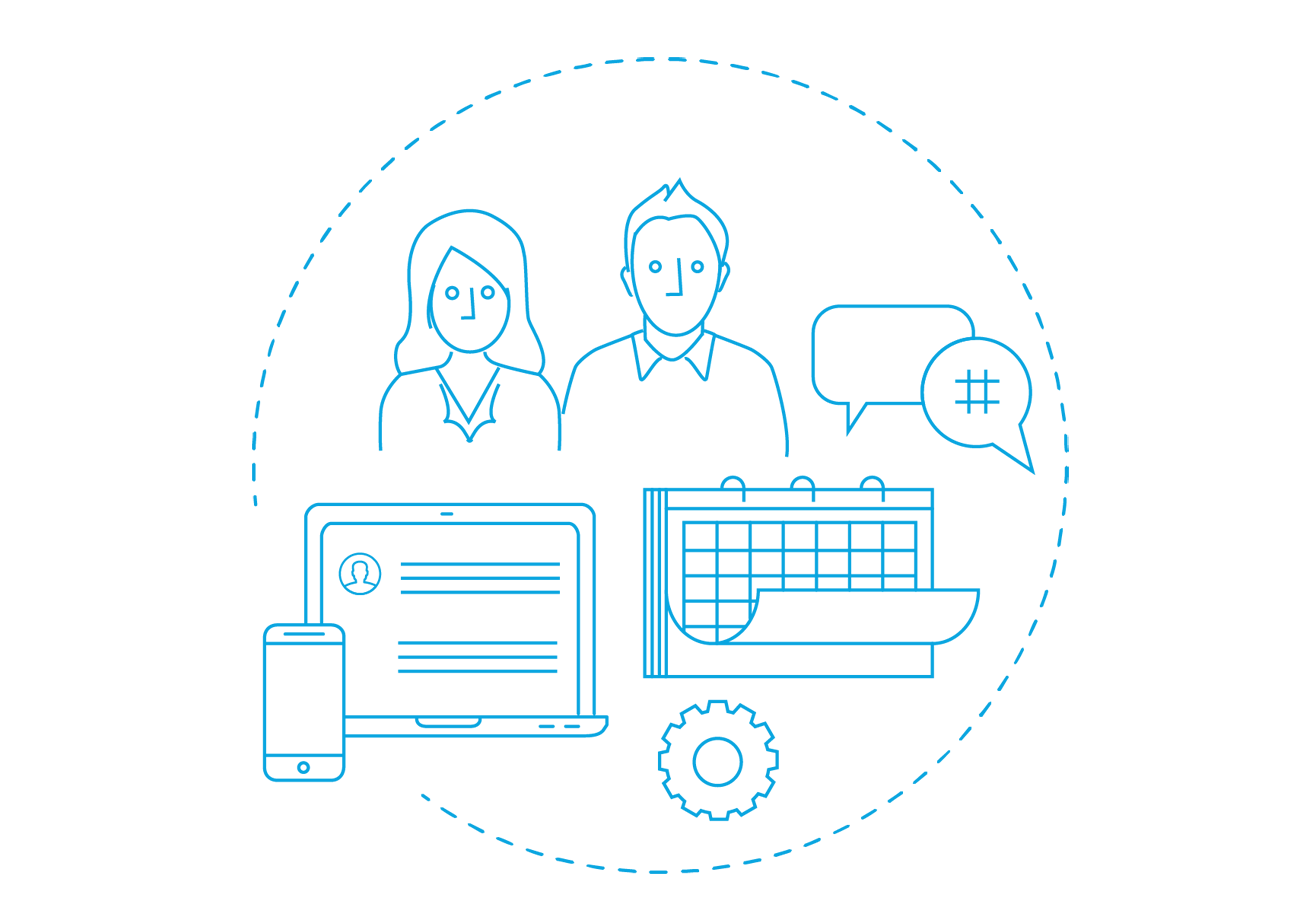 Hotline
Our system is reliable and well arranged, but everyone needs advice from time to time. The experts on our customer hotline are available to you every day from 8 AM to 4 PM.
Training
We can prepare and provide for you all training related to the installation, operation, and other specifics of our system. Individually, flexibly, easy to understand.
Safety net
In the event that your current payroll accountant becomes unavailable, we will jump right in and finish the processing for you, even if the processing has already been started.